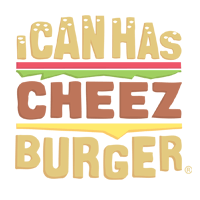 I Can Has Cheezburger?
Miniature art museums for guinea pigs seems to be taking off!
When Imgur user, ShowMeYourKittehhs, saw the popular gerbil museum on Reddit last week, they were inspired to do the same for their guinea pig, Maisie.
Prepare yourself for the grand tour! Commentary below provided by ShowMeYourKittehhs.