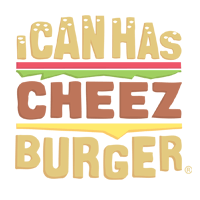 I Can Has Cheezburger?
A new survey from Mayflower reveals pet priorities are often equal to or more important than human-focused amenities when American dog and cat owners decide on new homes and communities.
The 2019 Mayflower Mover Insights Survey explored the process of moving or preparing to move with a pet, including just how much pets factor into choices about home and community features. According to the survey, cat and dog owners who have moved recently say their pet influenced which new home they chose by 39% and which new community they chose by 26%.