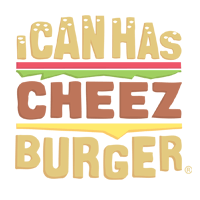 I Can Has Cheezburger?
Oh, the joys of motherhood in the animal kingdom! From the cuddling and protecting to the overly exhausted and overworked parents.
Mothers, animals or not, are all the same. Endless love to give their little ones but they're also in need of a vacation!
Here are 25 images (some vids) of all the different displays of motherhood emotions, as told by the animal kingdom.