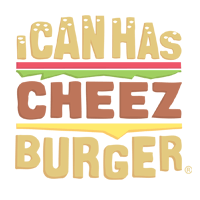 I Can Has Cheezburger?
Twitter user, Rebecca Lavoie, noticed one vivid pink and yellow moth in her garden and before she knew it, the deck became a strawberry-lemonade party for two.
A quick check on Wikipedia discovered these beautiful moths are called Dryocampa rubicunda or "The rosy maple moth or the Cosmoth". It is a small North American moth in the family Saturniidae, also known as the great silk moths. It was first described by Johan Christian Fabricius in 1793. The species is known for its wooly body and pink and yellow coloration, which varies from cream or white to bright pink or yellow. Males have bushier antennae than females, which allows them to sense female pheromones for mating.