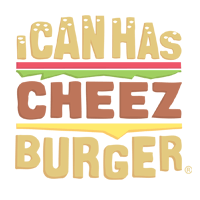 I Can Has Cheezburger?
These are so cool to watch!
What is a Photomosaic? A Photomosaic, is a picture that has been divided into (usually equal sized) tiled sections, each of which is replaced with another photograph that matches the target photo.
In this case, we have a target image on the left and on the right, a plethora of cat images coming together! It's mesmerizing and we can totally watch way more of these!