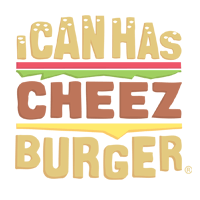 I Can Has Cheezburger?
YAWWWNNN.
Just kidding, this collection of animals yawning is far from boring. It's downright aww-dorable!
Just saying, you can't spell "yawn" without "aw!"
Get ready for those aw's and quite possibly some yawns, as we all know, yawns are contagious and animals yawning still does the job!