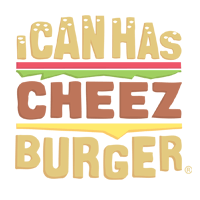 I Can Has Cheezburger?
Cats love to crash big events.
It's probably not because they want the attention, but rather just because they don't care about the rules.
Take this cat, for example.
At the Esmod International Fashion Show which was held in Emaar Square Mall in Istanbul, Turkey, while all the models were walking on the runway, a cat surprisingly showed up and took all the spotlights.
The kitty just sat in the middle of the runway and started cleaning herself; At some point, she felt like the people around her (The models, this time) were interrupting her so she decided to fight back.