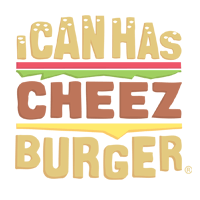 I Can Has Cheezburger?
"Mirror, mirror on the wall, who's the furriest of them all?"
When twitter user @nevona posted this funny photo of her doggo staring at a mirror, the people of twitter joined in and sent their own gallery of pets funny reactions to discovering themselves on mirrors.