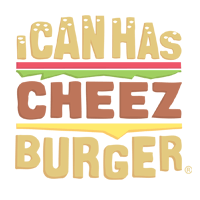 I Can Has Cheezburger?
Stop the presses! This rats cuddling with tiny (and big) teddy bears is all you need to jump-start those heartstrings! We had no idea how much we needed these insanely adorable images in our lives. Rats cuddling miniature teddy bears might just be our new favorite thing!
Pictures taken by Jessica Florence, Ellen van Deelen and Stacey Popandopulo.