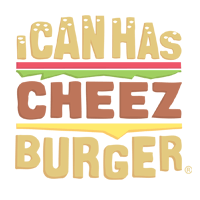 I Can Has Cheezburger?
Professor Anatoly Konenko from Siberia started to pursue the art of microminiature in 1981. During the years, he developed and mastered a few innovative technologies of writing on rice, poppy seed and even human hair. He continued with implementing additional technologies in micropaint, sculpture, jewelry, wood, knitting, patchwork and others. Some of his amazing works are part of the national collections of the Russian, Korean, Belarusian, Czech and Slovak presidents.
His latest creation is a mini protective mask for grasshoppers which is about the size of a rice grain and made of a special high-density medical fabric with a built-in air filter.
Soo cool!
Story via: The Telegraph