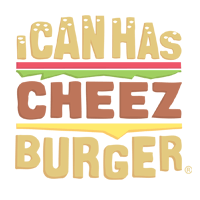 I Can Has Cheezburger?
Ladies and gentleman, it's the first of October, and that means that you probably should have started preparing for Halloween a week ago. We're kidding. Obviously, you should have started two weeks ago.
Halloween, one of the most iconic holidays in the world, so iconic that even some animals are celebrating it. We wanna say that these animals just dressed up for Halloween, but no, these creatures just look like wizards - magical all day every day. To celebrate the beginning of this month and bring some magic into your life, take a look at these widardly-looking animals. May they bewitch you and and bring you the best of luck.