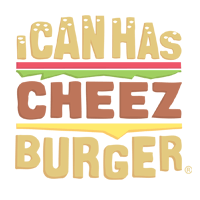 I Can Has Cheezburger?
We love our cat snaps but we feel a need to shed a spotlight on the good boys and girls in the doggo world! And what better way than doggo snaps?
Doggo snaps are Snapchat's that feature dogs, obviously, but they also contain the essence of what makes a dog so darn wholesome. Dogs are the purest creatures, with the endless joy of a child experiencing the world for the first time. They are a treasure and we need to be constantly learning from them and becoming the person they think we are.
Get ready to dive into the wholesomeness that is doggo snaps!