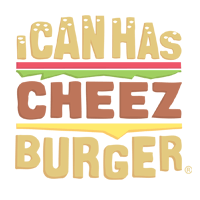 I Can Has Cheezburger?
Here's a strange story.
In the Spanish town of Molina de Segura, police got an unusual call about a wildcat on the loose. Imagine their surprise when they realize that the animal in question was no lion at all, just a really big dog, with an odd haircut.
When the arrived on scene, the police were about to detain the animal (not realizing yet that it was in fact a canine) and scan for a microchip, which revealed the truth.
Molina de Segura local police told HuffPost that officers were able to reunite the pooch with its owner. "We're investigating and waiting for some results," a spokesperson said in a message that has been translated to English. "We don't know the motive for shaving it that way. For now, there's no justifiable motive. We have to confirm the vaccines and documents are correct, but fortunately, the dog is fine."