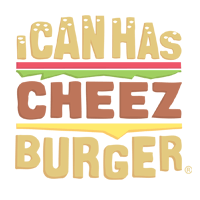 I Can Has Cheezburger?
So sweet, you'll get diabetes. If not diabetes, then at the very least a few cavities,
The comic shares the importance to helping others, big or small, and how we all could us a little help in healing ourselves.
Just remember: what goes around, comes around!