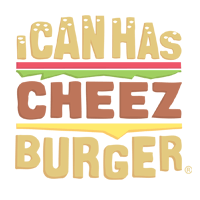 I Can Has Cheezburger?
The extremely rare strawberry leopard has been photographed for the very first time up close! The image was caught by a couple, Alan and Lynsey Watson, in Thaba Tholo Wilderness Reserve. The couple had seen the leopard skulking around the reserve before but was never able to capture it on film.
The strawberry leopard gets its name due to its unusual reddish skin pigmentation. The images the Watson's managed to get show the pink-hued creature feasting on the carcass on a giraffe, which had been kill during an intense thunderstorm.
Story via Fox News