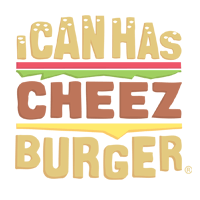 I Can Has Cheezburger?
A Christmas miracle: Vito is a six-year-old cat from Milan, Italy, who has become an internet "superstar" as the first in Italy to receive two prosthetic hind legs following a serious road accident.
The poor cat had both rear legs amputated after they were crushed by a vehicle in Milan while his owners were away on their honeymoon. The couple, former basketball player Silvia Gottardi and her wife Linda Ronzoni, returned home immediately. Vito's story has been widely shared with the hashtag #vituzzosuperstar. His surgery to attach two prostheses by inserting them directly into his remaining upper leg bones has reportedly never before been achieved successfully in Italy. Here are some photos of this adorable Italian cat trying to face a new life on two legs.