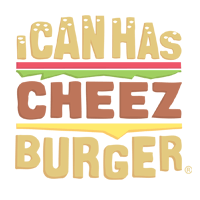 I Can Has Cheezburger?
This is what the internet was made for, cats and chameleons holding random little props.
Redditor, u/Chonky_lizard, had begun posting daily photos of their cousins' chameleon holding random props from LEGO. Objects such as tiny weapons, or as simple as a coffee cup. We are totally into this project and can't wait to see more photos of this particular chameleon and all the weaponry.