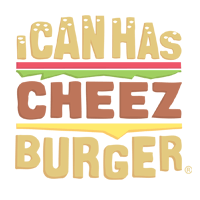 I Can Has Cheezburger?
The game of bones is back!
You probably all remember the two adorable labrador athletes who met earlier in the lockdown-season for an iconic food-bowl race which went viral by their bored owner, sports broadcaster, @MrAndrewCotter.
Now they're back for the final round of this world series, a thrilling and strategic championship when Mabel, the underdog dog, surprisingly claims the victory: "Into the final minute and Olive in possession, but this is where Mabel is strong, chasing the game..."