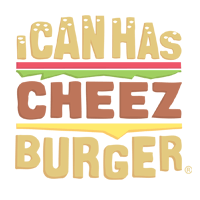 I Can Has Cheezburger?
Etsy artist RainbowLuvPets has a very specific, and adorable, niche, knitting sweater sleeves for snakes! There are also tiny knitted hats for available but we can't get over just how cute and cozy these snakes look in those sweater sleeves! You can see more items at the Etsy shop!
We love cute animals, but sweaters on a snake really hits the spot. Check out some more pics of snakes here.