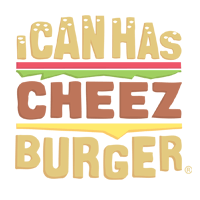 I Can Has Cheezburger?
If you love cats and love some Lego fun, you really need to check out these paw-some DIY kits by Jecka company. They have it all- black & white cats, calico cats, tuxedo cats, orange tabby cats...anything you like and dream of.
JEKCA company believes everyone has a unique sense of creativity deeply embedded within each one of us. The company is aimed at unleashing this talent by helping you build useful and interesting items using simple techniques and basic building block units. so, you can now create your dream cat model in the easiest way possible. Check out their website for all the dozens of options.