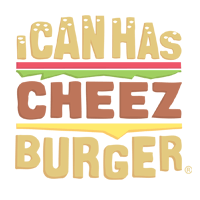 I Can Has Cheezburger?
Well, three months into 2020 and we're all losing it. As we all know, the world has essentially closed. No traveling, no cafes (at least in some areas), and no toilet paper.
The world has gone mad. So, what can we do about it? Chill. Take a moment to breathe and relax.
Let these chillaxing animals be a leading example: