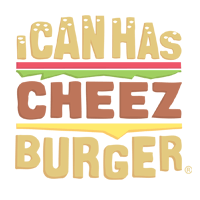 I Can Has Cheezburger?
If Grumpy Cat ever needed a jury of her peers, they know where to look…These cats wonder what the heck you're doing with your life and you can almost hear them saying "I'm not angry, I'm just disappointed."
If You're into more funny cats, why don't you check out our list of the 200 funniest cat memes of the decade and vote for your favorite one?