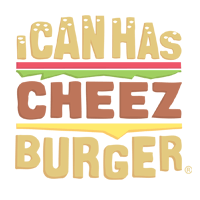 I Can Has Cheezburger?
Animals being jerks is one of the funniest things you can stumble upon online. Whether it is that they're being jerks to us humans or jerks to other animals -- it's always endless fun to watch.
Probably makes sense that r/Animalsbeingjerks is one of the most popular subreddits around. We seriously can't get enough of the shenanigans and crazy antics.
We've gathered up the months top "jerkiness" and have 25 of the best ones right below -- start scrolling away!