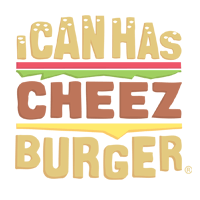 I Can Has Cheezburger?
We tend to share the wholesome and adorable side to animals, yet, every so often we like to share their other side... the evil side.
Sometimes, animals can be jerks and do jerky things. Whether they do those jerky things to us humans or other animals, it's always hilarious. It's so hilarious that animals being jerks is one of the top subreddits to date! There's just something about animals being mean that will never not be funny. Probably because they're so stinky cute, the idea of them angry and mean is simply a joy.