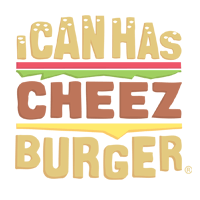 I Can Has Cheezburger?
This cat is a complete mood. According to the Redditor, u/bathtime85, her boyfriend spent 3 months completely these Japanese-stylistic cat house -- complete with indoor heating!
And guess what? The cat won't step foot in it. Unless there's food which he'll grab and then bolt.
Seeing the cats face of ingratitude in front of the enormous and really lovely cat house is one of the funniest things currently on the internet.
And before you comment on the logistics of the cat house, just know that their owners have thought of everything.