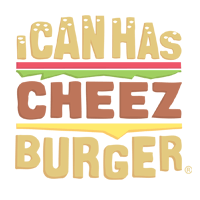 I Can Has Cheezburger?
Meet photographer extraordinaire, Mr Perou!
Perou spent months working with The Big Cat Sanctuary in the UK, where he photographed big cats in hope to raise awareness about the animals at the sanctuary and their endangered wild cousins.
Perou created a 'lion's den,' using Siros lights and photographed the animals as he would rock stars, fashion models or actos.
The result? Simply eye-stopping and STUNNING. You can follow his work on Instagram as well.

Prepare to be enchanted!