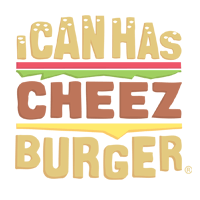 I Can Has Cheezburger?
It's not Sunday without the top 5 cat videos of the week! We've got a wonderful select for you to enjoy, this week. Most wholesome, with a sprinkle of funny, and a whole lot of awesome.
Doesn't get any better than that, wouldn't you agree? We hope you're having a wonderful and relaxing weekend so far, and that this mini-gallery of cat videos just contributes to the wonderfulness that is your weekend.
Enjoy! And if you missed out on last week's batch, we've got you covered!