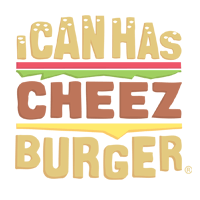 I Can Has Cheezburger?
Another week, another list of pictures that are absolutely impossible to describe in less than 1000 words. We could try writing about these photos, but really, each of them has a story of its own within it. Sometimes, it's even better just to look, having the possible history and circumstances of each photo run through our minds at lightning speed, stories writing themselves in our heads.
It's fun, imagining what might have led a dog to walk a horse on a leash or this sheep to be bottle fed by another dog. Part of the beauty is that there truly is no way to know, and each version of the story is as interesting as the next. So, take a look at these incredible pictures and get inspired! Then, come back in another week for more story-filled picture shenanigans.