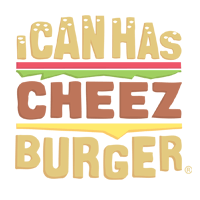 I Can Has Cheezburger?
Up till now, zookeepers and veterinaries who wanted to monitor vital signs or do regular health checkups for wild animals had to use specialized equipment while sedating them and disturbing their daily routine.
But now, a new promising camera software offers a non-abusive way to do that without the need for anesthetics.
Story Via: Phys.org