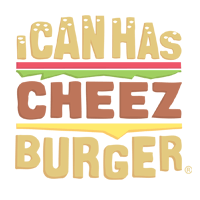 I Can Has Cheezburger?
We know, you're probably thinking..."Did I read that right? A ferret for a pet?" Well, you did read that right!
Ferrets surprisingly make amazing pets! The cuties are a lot like dogs and cats, with of course their own unique personalities and corks. Still on the fence? Then keep scrolling and check out more about them!
More info: The Spruce