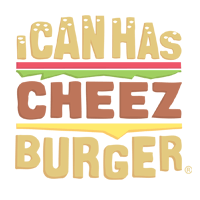 I Can Has Cheezburger?
Cat people have been known to whip out cat facts at parties, along with a steady and endless stream of pictures of their own cats.
So, if you happen to be the guardian of one or three or ten of these adorable furry weirdos, you'll be sure to enjoy these cat infographics featuring answers to some of the most interesting questions.