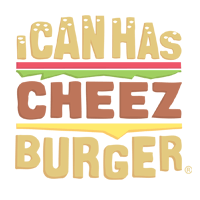 I Can Has Cheezburger?
Meet Tom, the dad! Or better known as Instagram's @thingsihavedrawn.
Tom transforms kid drawings of all sorts, into 3D realistic images. The imagination behind these pictures are incredible, regardless of some of them being absolutely terrifying. You cannot deny just how creative and powerful a child's imagination can be. Tom is simply bringing forth that imagination and sharing it in a different medium.