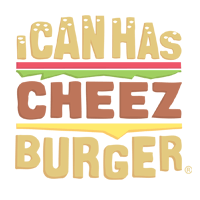 I Can Has Cheezburger?
Y'all ready for some major aww's? Because these wolf comics will bring it of you. The artist @ tagawa_mi, from Tokyo, Japan, has adorably captured these characters with so much heart and emotion, it doesn't even need any dialogue! Get ready to fall in love with some wolves!
You can also follow the artist on Instagram!