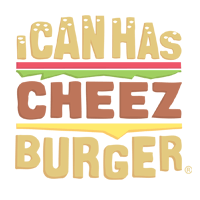 I Can Has Cheezburger?
Wow, these photographs look like something out of a dream!
We are now in the mind of the extremely talented and creative photography Ronald Ong, a Malaysian artist who is here to uncover a whole new world of fantasy where clouds are trees and can be eaten, or birds being bananas -- anything is possible in this world.
Prepare yourself for some animal illusion magic!
If you find yourself trapped in one of these beautiful artworks -- you can find prints here!