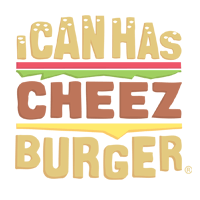 I Can Has Cheezburger?
Cats are just known to fit in weird, tight and dark places. There is a reason for it, so that's good to know. We wont get much into it but apparently cats feel much at ease in these small spaces. So when they can (and they also find a way too) they will fit in anything! Just take a look and the best of "If I Fits, I Sits" from 2017.
Oh... and get ready to LOL!