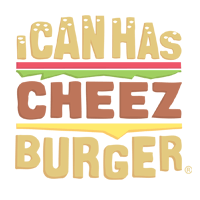 I Can Has Cheezburger?
The Bee Hummingbird has many different names and can be only found in Cuba. These are the smallest birds ON EARTH! Their eggs in nests are the size of a coffee bean but even when they grow they're scarcely than a bee, hence the name Bee Hummingbird.
But they are so beautiful, and their size simply adds to their precious-ness.