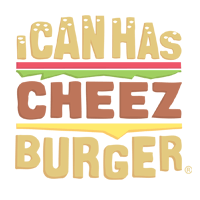 I Can Has Cheezburger?
Silly, wholesome pups! These dogs don't quite realize how much they've grown!
When you're a pup, and you're constantly on your human's lap -- I guess you'd figure you'd be able to be on that lap forever. And then all of a sudden, the things you once fit inside so easily don't quite feel the same... and the regular things (and humans) you laid on top of have suddenly shrunk tremendously. Yet, you still try because it fit once, it'll fit again, right?
Check out these overgrown pups who will forever be puppies at heart: