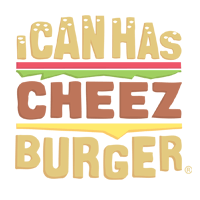 I Can Has Cheezburger?
What's that in the sky? It's bird...no, no...it's a plane! Wait no, it's..it's...
Hovercat! The one and only!
Prepare to be awed as your eyes feast upon the majesty glory that is Hovercat! Trust us, it's an impressive skill and we're more than slightly in love.
Watch him fly: