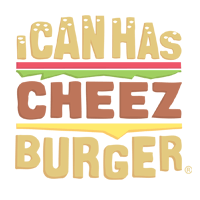 I Can Has Cheezburger?
Baby giraffes are so darn cute, it's hard to think straight whenever you come across a picture of one! With those giant eyes surrounded by long, long, extremely long eyelashes, a beautiful spotted coat, and their ridiculously cute disheveled hair-covered horns!
Obviously, they haven't grown in those horns, called ossicones, but we need to formally address them because they do deserve our attention.
Get ready to fall in love with some (if not all) the following baby giraffes: