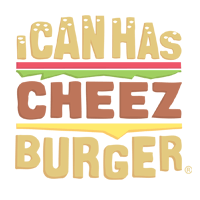 I Can Has Cheezburger?
Our ICHC users are uploading pictures of (what we are assuming to be) their own cats and writing what their adorable and quirky hobbies are... and we love it!
If you want to join the fun, check out our Meme Builder and share your cats hobbies with us!