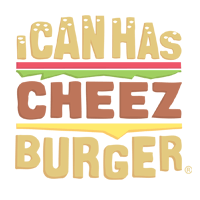 I Can Has Cheezburger?
It is called a catwalk, after all. The artist behind the 'Standing Cats' photo-shoot is the talented Alexis Reynaud. A photographer based in Switzerland who, according to this website, came up with the idea, "while watching my cat's movements. At that very moment, I thought that he was the reincarnation of Puss-in-Boots." In the following gallery, Alexis Reynaud gives us a glimpse into the timeless, universal beauty that is cats.
If you enjoy his work, you can also follow him on Instagram!