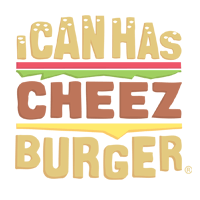 I Can Has Cheezburger?
Yikes, can you believe it's nearly July? The first half of 2020 is nearly over and all we can say is that we pray the second half won't be as... horrible? Is horrible the right word?
Anyways, the best way we know how to commemorate such an occasion is with a giant animal meme dump. This meme dump is essentially our sacrifices to the Memes Gods, in hopes of a better end for 2020.
In the meantime, kick off those kicks and enjoy some memes!