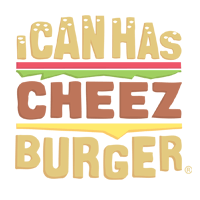 I Can Has Cheezburger?
If you're ever in a pickle, and you're lucky enough to have these good boys and girls around you -- you can guarantee that everything will be alright!
Enough though things can go a bit sideways sometimes, you know they had the best intentions at heart! That's just another reason why animals are the purest of pure!