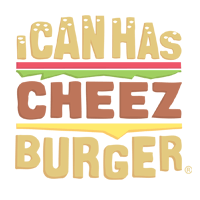 I Can Has Cheezburger?
In these trying times, one twitter user called @daily__hedgehog does god's work and brings us wholesome, cute hedgehog content on a daily basis. Every day, you can wake up knowing that an adorable new hedgehog is waiting for you in this account. And adorable hedgehogs are something that we all need sometimes.
A daily dose of tiny animal cuteness is necessary for a healthier lifestyle, didn't you hear? Even just one picture from this twitter account is enough to give you that daily boost, so a collection of cute hedgehogs is basically guaranteed to energize you for the entirety of the following week.