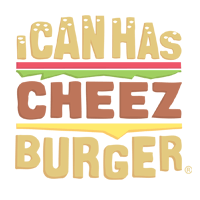 I Can Has Cheezburger?
Even though this illustration is 6 years old, the message is so beautiful, powerful, and forever relatable that we wanted to share it with all of you. Just a warning though, it will hit you directly in the feels.
The incredible artist, Booter-Freak, lost her beloved Siamese named Coco on December 2nd, 2013. Coco was 17 years and 9 months old. She lived a life full of love and this illustration, "I Love You" only confirms that.