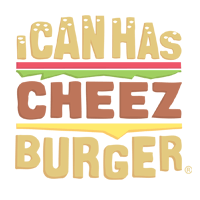 I Can Has Cheezburger?
Everyone needs some love sometimes - people, animals - we all want love and affection. And sometimes, nature goes out of its way to give us some of that love we so desperately need. This time, nature has done it through one of our favorite animals - cows.
Personally, we think not enough people appreciate how wholesome and amoosing cows can be, so we decided to take it upon ourselves and show you. We've seen cats who were blessed with hearts on their fur, and now we give you pictures of cows with hearts on their fur to appreciate as well. They're just so udderly adorable, and they need love just as much as everyone else.