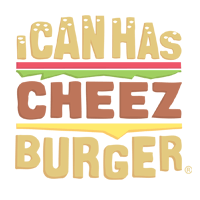 I Can Has Cheezburger?
Remember Care Bears? How they had those badges on their bellies that depict a specialty or unique quality to the bear with that particular badge?
This feels like that only with an abundance of love. Love from nonother than cats. Which only makes it 100x more special!
Spread some love today, people!