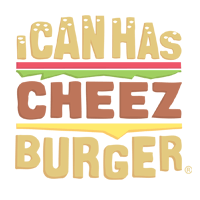 I Can Has Cheezburger?
We love everything cats. We love their endless cuteness and their adorable funny quirks. We love how love transforms them into the beauties they always were. We love everything about our furry friends and when the time comes to say goodbye, it hurts.
But with great love comes great loss. It's something we're all aware of but doesn't make it any easier. The only thing we can do is love and give a life we think is grand. As we searched through the most liked cat pictures on the subreddit r/cats, this week, we collected another blend of emotions. Emotions ranging from hilarity to mourning and loss, and we're here to share all that love with you.
We wanted to take a moment to appreciate the beauty of all these cats and remember those who have recently left us, they may be gone but never forgotten. And we wish a loving recovery to all those healing (cats and humans).