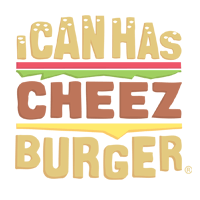 I Can Has Cheezburger?
Everyone's favorite animal calendar is back! And this time, we're getting a whole six of them - hunky firefighters posing with some adorable animals for charity - cats, dogs, koalas, and kangaroos. What more could we possibly ask for? This is exactly the kind of lighthearted and wholesome content we need to brighten up this year and the next one - handsome men with even more handsome animals.
Check out some of the pictures below!