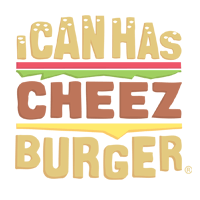 I Can Has Cheezburger?
To celebrate Hammock day, we have a special treat for you: cats, dogs, sloths, squirrels, donkeys and bears having the time of their lives in hammocks! Oh my!
And If you're wondering how we have ranked them all...Well, let's just say the three leading scientific parameters are cuteness, relaxedness, and hilariousness.