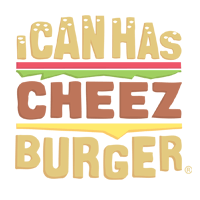 I Can Has Cheezburger?
The popular and continuously growing Facebook group, 'THIS CAT IS C H O N K Y' now has billboards representing the group, and chonks, in NYC, LA, SF, and Chicago!
If you are unfamiliar with this group, and you are a cat lover, it's probably the best page on Facebook ever created. With nearly half a million followers, a page dedicated to chonky cats from all over the world.
This beautiful group of people are constantly sharing their cats, love for cats, and every so often console and grieve along side those who have recently lost their furbaby.
It's more than just another Facebook page, it's support group for all those who love cats and simply love love.
Congrats on the nationwide recognition 'THIS CAT IS C H O N K Y'!