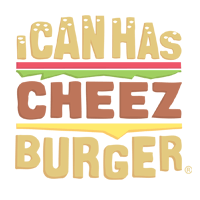 I Can Has Cheezburger?
God's Little People Cat Rescue is a no cage life sanctuary and adoption center located on the Greek island of Syros. The sanctuary is home to 60+ rescued cats and is privately funded. But besides that, we have some more good news for you- they are looking for a new caretaker! The part-time paid job entails looking after 55 cats, and offers (free!) lodging in the form of the sanctuary manager's house. Oh, and that house has a garden often full of cats, duh, and a clear view of the Aegean sea. Naturally, the preferred candidate must be a cat and nature lover. The job is a "long term" commitment, beginning November 1, 2018, with a minimum requirement of 6 months and 2-3 weeks of volunteer work before you officially get started—the cats have to have time to come to a decision among themselves, after all. See more details and the full listing here.
Here are some photos that will make you pack a suitcase full of swimwear and fly there as soon as possible.
Via: Cosmopolitan