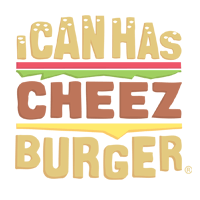 I Can Has Cheezburger?
Once a week, we will be featuring an extraordinary animal account on Instagram! Their story, the adorable pictures, and pawesome videos! This week's spotlight goes to The Spicy Trio!
Who are the Spicy Trio, you ask? 'The Spicy Trio' consists of 3 gorgeous cats who live in Norway: Chili, the Bengal cat, Pepper, the Norwegian Forest Cat, and Limo, the Maine Coon.
They are known as 'Chili Pepper' or 'The Spicy Trio' and they have our taste buds on fire!
This Instagram feed is filled with some really stunning images of the trio, so enchanting, and filled with stunning nature-filled landscapes! It will probably make just about anyone feel the need to drop anything, move to Norway, and begin life there with you and your furbabies. We know because we feel the same way.